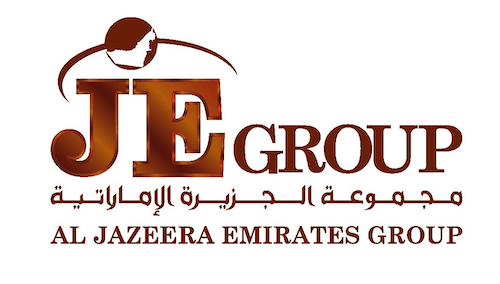 Certifications:
ISO 9001: 2015 Quality Management Systems
NSF International (certification for Hydrated Lime Food Grade materials)
Abu Dhabi Occupational Safety and Health Center (OSHAD-SF)
Emirates Lime Factory is a member of Al Jazeera Emirates Group- a well established leading industrial pioneer group in UAE since 1989
A member of Al Jazeera Emirates Group (JEG) founded companies and factories in Construction Industry, Chemical Plants, High-Tech Machineries Manufacturer, Trading Company, Real Estate Properties and other International Businesses, employing the highest technology that produce a variety of products and machineries for wide-range of
business activities.
Under the Chemical Industry, JEG established Emirates Lime Factory which at present has three consistently running Kilns and an on-going construction for 4th lime kiln, producing the highest quality products of Quicklime, Hydrated Lime and Dololime
The Company gained impeccable reputation and became a consistent leading supplier and manufacturer for the most important and strategic clients, both government and private sectors in local UAE market as well as international markets. We conduct our business in numerous locations all over Middle East, Asia and Africa.